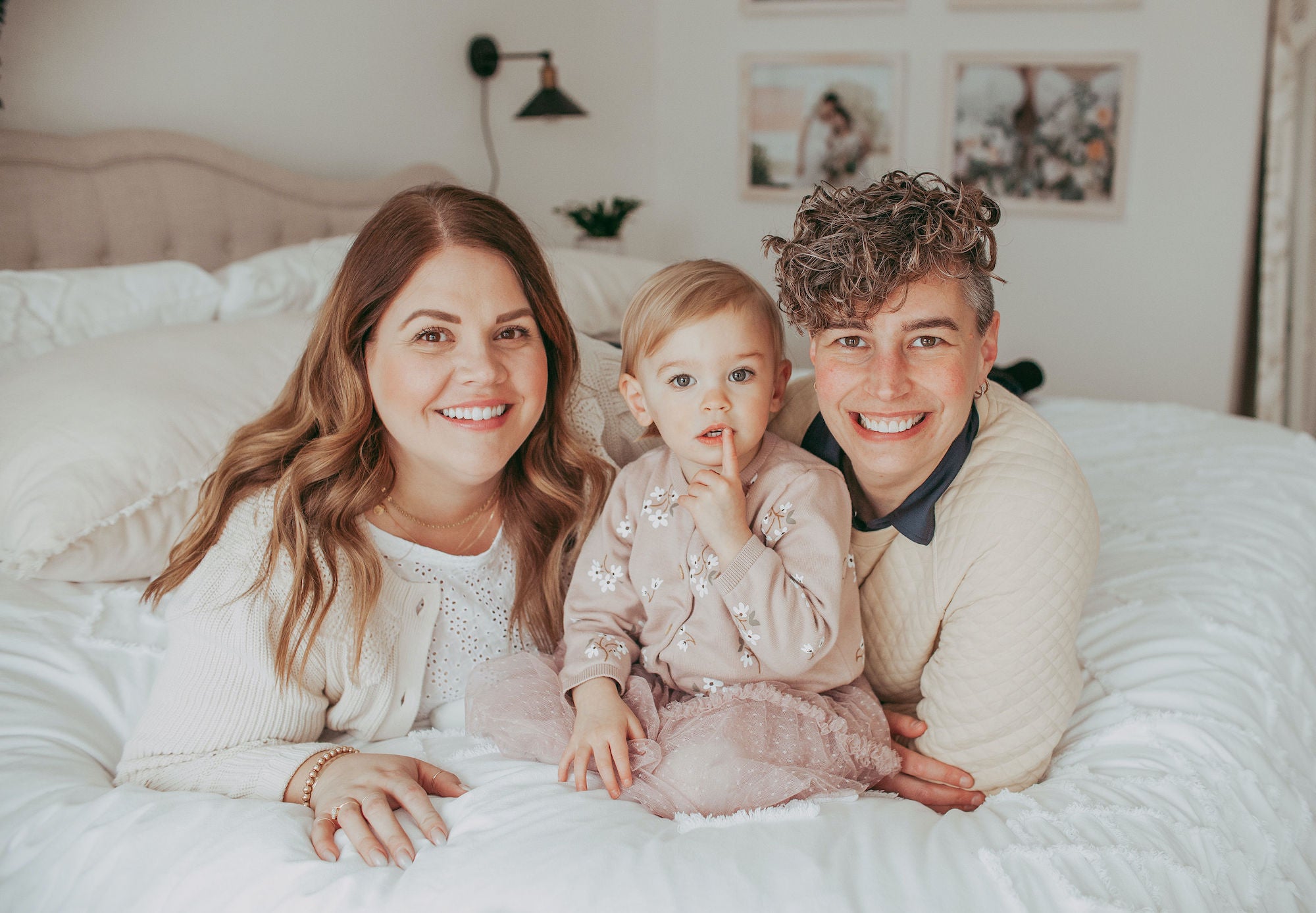 Hi Friends!
I'm Chrisy and I am the owner, janitor, packing queen, and everything else for Birdie & Co.  

I started out sharing my love of home decor on my Instagram account years and years ago. Back when the Valencia filter was the only editing tool we used and before the dreaded algorithm existed (previousy @misschrisycharms). This evolved into me becoming a part time content creator and sharing amazing brands and small shops I discovered along the way. I have a passion for beautiful home decor and small businesses.

Friends and social media followers asked and suggested for years that I open up my own shop, offer a subscription box or just come help them decorate their home. Needless to say, the timing never felt right for any of that - until recently. 

I became a stay at home Mom in March 2020 after years of working outside of the home. I love being a Mom but I knew I wanted to do something else to fill my time and to exercise my creative talents.

After much coaxing and encouraging specifically from my wife, Jenn, I decided now is the time to follow my dream. Does it feel like the right time? Not really. The world seems to be in shambles, but maybe it's the perfect time for me to help you make your house feel like a home.

I'm excited to source amazing products for you, products that you will likely see in my home as well - because I need to love it, to ensure that you will love it. Thank you for supporting me, my family, and Birdie & Co!

Get in touch!
Contact us with any questions or comments. We'd love to hear from you!